Hindrishi's Blog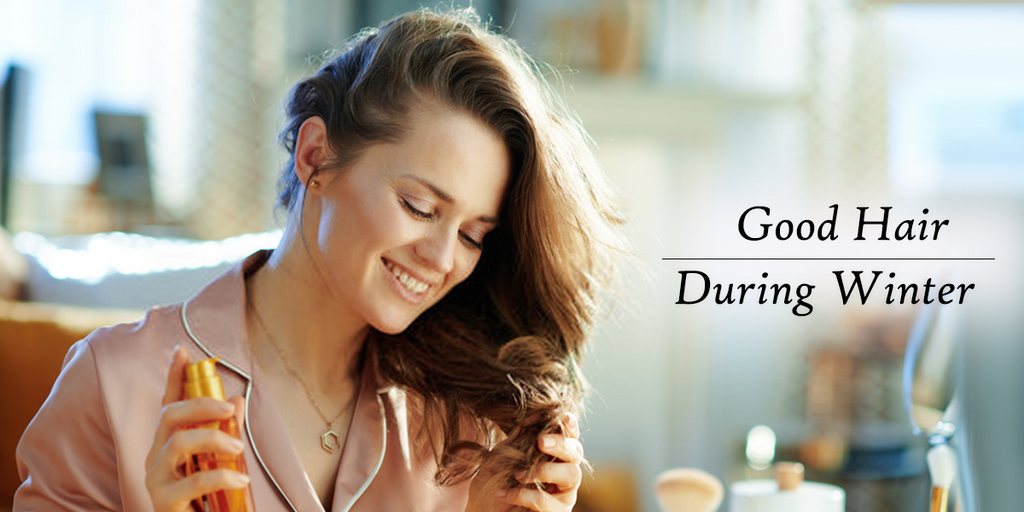 Posted by Hindrishi Ayurveda

Posted in

balanced diet, chilly weather, dandruff, frizziness, hair care, hair care issues, healthy food, healthy girls guide to gorgeous hair, healthy hair, Healthy winter haircare, hydration, microfibre towel, nutrients, oiling, vitamins, water, winter, winter season
There is nothing like sitting by the fire with a hot cup of coffee and a cozy woolen blanket. However, while you could be having the best time of your life, your hair isn't.  You can keep your beautiful hair from becoming weak and prone to breakage this winter with the appropriate hair care recommendations. If you live somewhere where cold weather happens, you are probably aware of the damage...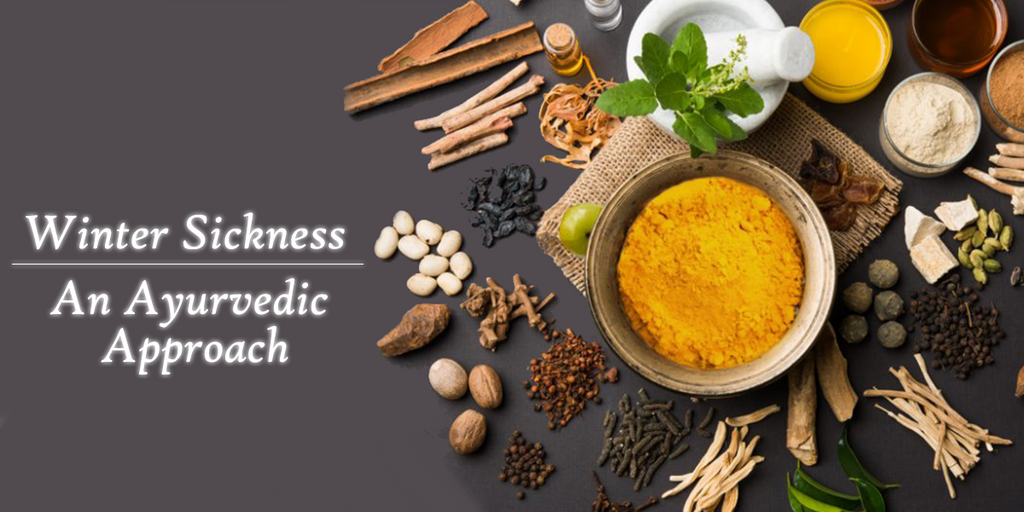 Posted by Hindrishi Ayurveda

Posted in

asthma, ayurveda, basil, cold, cough, garlic, ginger, herbal therapy, immune system, liquiroce, medicinal herbs, mint, rosemary, sickness, skin issue, winter, winter illness, winter season
Winter is a lovely season where people appreciate the sun's rays even more than usual. While going out and eating spicy food is fun during this time of the year, it can also lead to diseases like stomach issues, fevers, coughs, and other diseases. In addition, some people suffer from sinusitis and cold allergies, making winter a real hazard to them. During this time of the year, children, the elderly,...