Maintaining a nutritious diet is critical during the Covid-19 pandemic
Posted by Hindrishi Ayurveda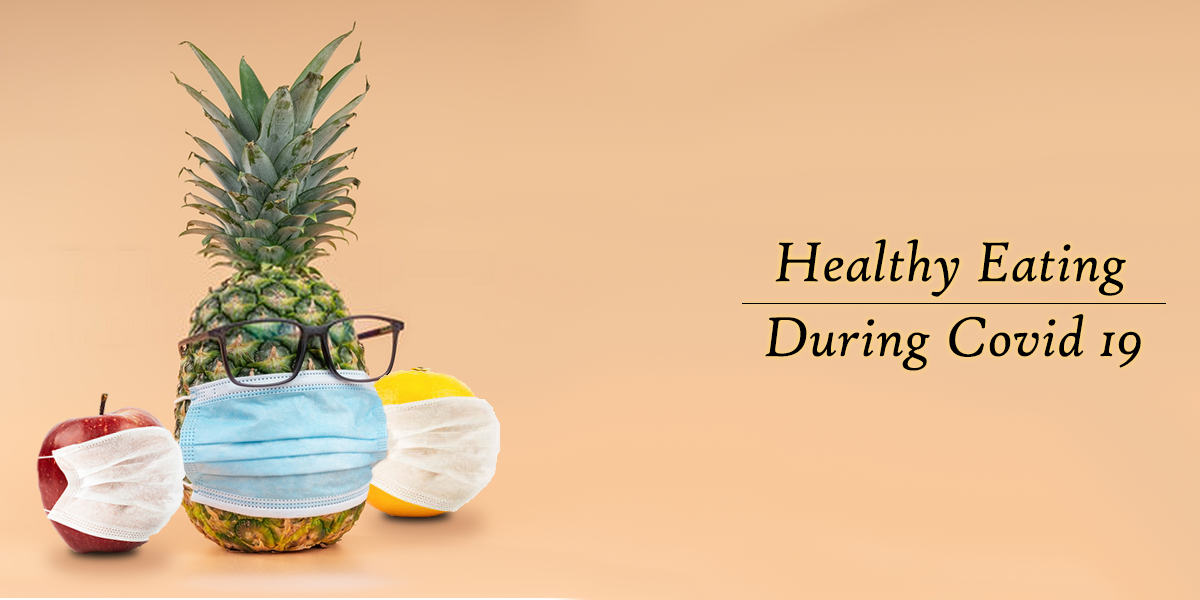 The Covid-19 pandemic has wreaked havoc on our daily lives. We're socially withdrawing, keeping at home and unable to eat out. It's easy to fall into bad eating habits during this time, but sticking to a healthy diet doesn't have to be a chore with a little planning and preparation.
Good nutrition is crucial at any time, but it's especially critical during a pandemic since a well-balanced diet of healthy food helps promote a strong immune system.
Suggestions for a balanced and healthy diet-
It is critical to stay hydrated in order to maintain excellent health. Drink water on a regular basis.
Eat a balanced diet that involves fresh fruits, vegetables, whole grains, and nuts and that are rich in carbohydrates, proteins, fats, vitamins, and minerals. 
Consume healthy fats and oils in moderation. When cooking choose oils high in healthy fats that are unsaturated fats such as olive, soy, sunflower, or maize oil instead of saturated fats like butter, or ghee.
Avoid using frozen food items rather than shop for fresh fruits, vegetables, and other items either online or from the nearest supermarkets.
Food hygiene is necessary to be maintained. Covid-19 is a respiratory disease and not a food-borne disease. There is no indication that the virus can be spread by eating the meal. To avoid food-borne illness, it's always necessary to stay clean, separate raw and cooked foods, prepare fully store food at a safe temperature, and use safe water and raw materials.
Other lifestyle factors, in addition to nutritious food, are critical for sustaining excellent health and a robust immune system. Additional techniques for living a healthy lifestyle include exercising frequently, getting enough sleep, avoiding smoking, and limiting and coping with stress.
41 comments